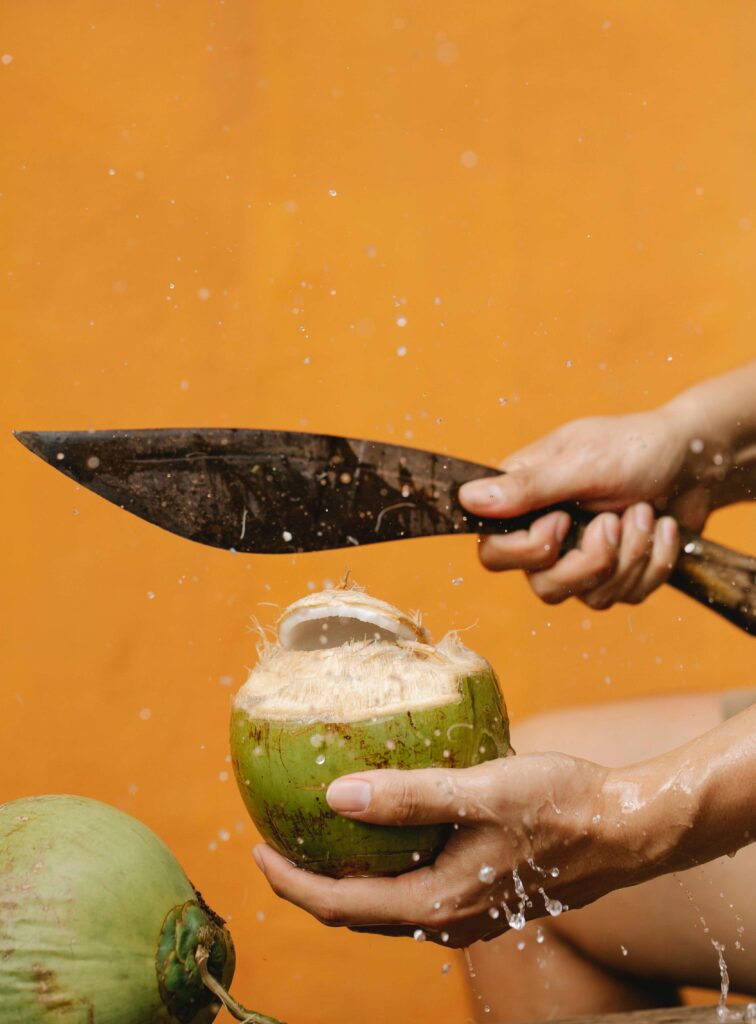 Yes! Though not the 1st insurer to have this benefit in their policy; at least Income Insurance Singapore (NTUC Income) has begun to listen to their clients and made it affordable and allowed small sized companies to buy from their revamped Flexcare policy (minimum 2 pax to commence-not including family members).
What it means to you is that your staff does not need to lose his/her life through an accidental misfortune like death or disability before payouts get disbursed; an accident resulting in a broken ankle will already allow the employee to see the beauty of this Group Personal Accident (GPA) policy through a reimbursement.

For the curious, here are some of the rates & cover: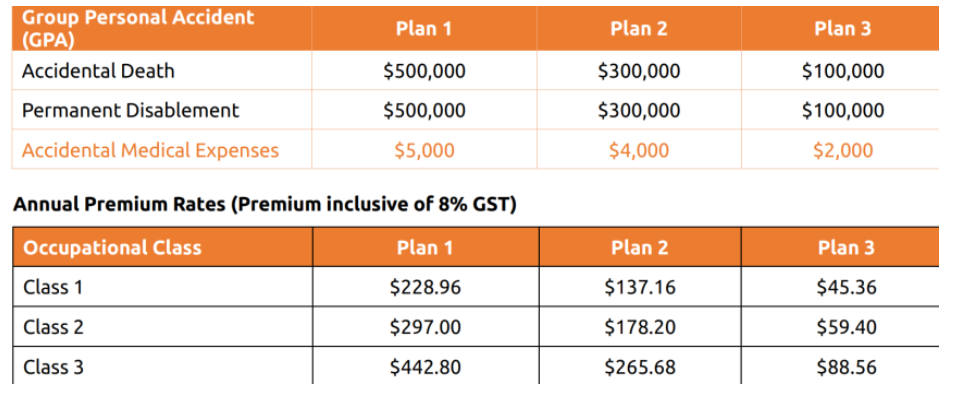 Well, for small companies which are interested to have an additional cover on top of their basic FWMI or WICA, this policy can compliment your existing mandatory policies because you don't need to have an inpatient hospitalisation before submitting an accident claim. Check out Flexcare Plan 3's annual rates for their GPA! Plus the policy can be bought as a standalone and not as a rider.

We will cover a little more about the policy, Flexcare in another post some other day, but for now, contact us if you want to know more about this GPA benefit or wish to have it commenced ASAP.